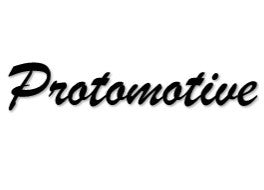 Protomotive ECU Tuning - Porsche 996 / 997
Description:
Protomotive and Todd Knighton is well known as one of the top Porsche tuners in the world. Bydesign Automotive in partnership with Protomotive can work with you and your car to provide a remote ECU tune customized based on your components and driving style.
Call today to find out more.